In Search of the World's Best Coffee Machine
A whopping 83 percent of adults in the U.S. drink coffee at a rate of three cups a day, according to USA Today. But why pay more at the local coffee shop for an inferior cup of java when...
A whopping 83 percent of adults in the U.S. drink coffee at a rate of three cups a day, according to USA Today. But why pay more at the local coffee shop for an inferior cup of java when you can brew your own at home? Unfortunately, many Americans assume that they won't be able to achieve the quality they're looking for from a homebrew, but this couldn't be further from the truth. Let's take a closer look at the many different types of coffee machines, along with which type will best suit your needs for brewing the world's most perfect cup.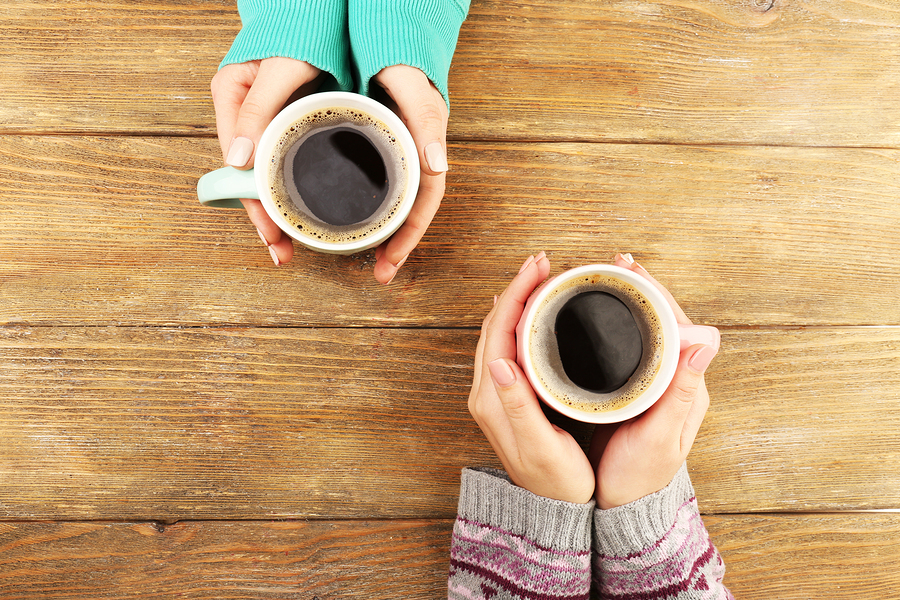 Types of Coffee Machine
All coffee machines are not created equally. And, like most things in life, one man's "perfect" is another man's "eh." Finding the best coffee machine for your particular preferences is essential.
The four main types of coffee machines include:
Percolators
Coffee percolators work by using boiling water to cycle through the coffee grounds until a desired level of strength is achieved. Once the most popular type of coffee maker, they've been largely replaced by automatic coffee makers. Still, many percolator fans believe they deliver the best tasting brew. Other advantages of percolators are their consistency and easy cleaning.
Automatic Drip
Now the most common type of coffee machine in American households, automatic drip coffee makers offer the quickest and easiest pot of coffee around. Just measure grounds into the filter chamber, pour in the right amount of water, and let the machine do its thing. In addition to basic models, automatic drip machines may also have advanced functionality, such as brew timers which allow owners to awake to freshly brewed coffee in the morning. Plus, a built-in warming element keeps the carafe warmer longer.
French Press
Many coffee purists -- including those throughout Europe -- prefer this method through which hot water is manually pressed through coffee grounds with a plunger to produce your brew. The French press offers unparalleled control in both water temperature and brewing time, requires no electricity, and is believed to have a fuller, richer flavor.
Espresso Maker
Espresso fans may want to bypass the conventional coffee machine in lieu of the espresso machine. This type of coffee production involves multiple stages and can be time consuming, but the end result is gourmet quality coffee which brings out the full flavor of the beans.
In addition to differences in time and cost, others factors are more subjective. Some people prefer to be more hands-on in their coffee making process, while others are happy with simply flipping a switch.
And then there's the whole single versus multiple cup thing. Will you mostly be making coffee for one, or entertaining large groups? Understanding not just the type of coffee table you want but also how you plan to use can help you make an informed purchase.
Our Coffee Machine Picks
Coffee machines for the home used to be fairly limited, but the increasing popularity of coffee makers has led to a bigger selection. How do you know which one to choose? We can help.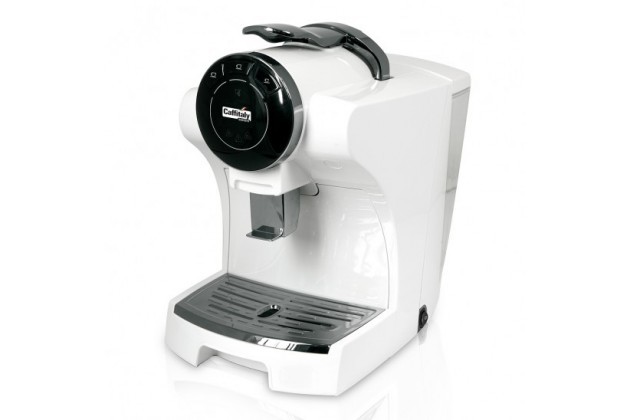 With the pod coffee machine movement sweeping the country, premier brand Caffitaly tops our list. This Australian company got its start selling Italian-roasted coffee beans but evolved to offer home appliances in response to demand.
Why do we love Caffitaly? Because not only are these machines elegant and fast, but they're also incredibly versatile. If straight-up coffee's not your thing, the Caffitaly also makes espresso, cappuccino, hot chocolate or tea in mere seconds -- just order capsules in your preferred flavor and you're good to brew.
When espresso is always the order of the day, we recommend models from La Cafetiere, ROK (this one even comes with its own stainless steel frother!), and Cuisinox.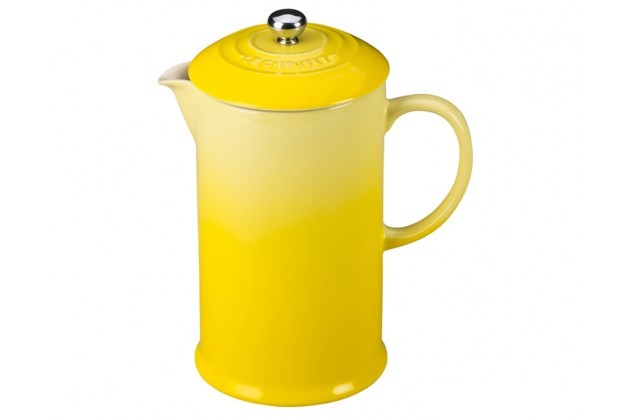 French press enthusiasts, meanwhile, need look no further than Le Creuset. Not only do these tidy French press coffee makers make a splendid cup of coffee, but the selection of colors makes them as fun as they are functional.
One last thing to keep in mind? While 23 percent of all U.S. households now own a pod coffee machine, 55 percent also have an electric drip coffeemaker. And with that morning cup of joe more a commodity than a convenience for most, it's not exactly surprising that more than one maker might be in order. Browse our collection of tea and coffee machines to start raising your coffee game.